Herzegovina is situated in the south of Bosnia and Herzegovina, and is very well connected with the region, Europe, and all parts of the world, by numerous airlines and flight options, especially from neighboring airports. When you want to pop back home for the weekend, you'll find that it is very easy.
You only need a short drive to reach nearby airports in in the rest of the country and neighbouring Croatia and Serbia that are connected to all destinations in Europe and almost all areas of the world via regular lines as well as low-cost airlines that offer cheap flights.
Nearby airports connected to all parts of the world:
Sarajevo
Split
Dubrovnik
Zadar
Low-cost airlines:
Tuzla
Banja Luka
Regional airports:
Zagreb
Belgrade
Mostar, the center of Herzegovina is connected to all towns in the region via busses and trains. All bus and railway stations in every town of the region are easily reachable by taxi services or public transportation.  
How to get to major tourist centers in the region?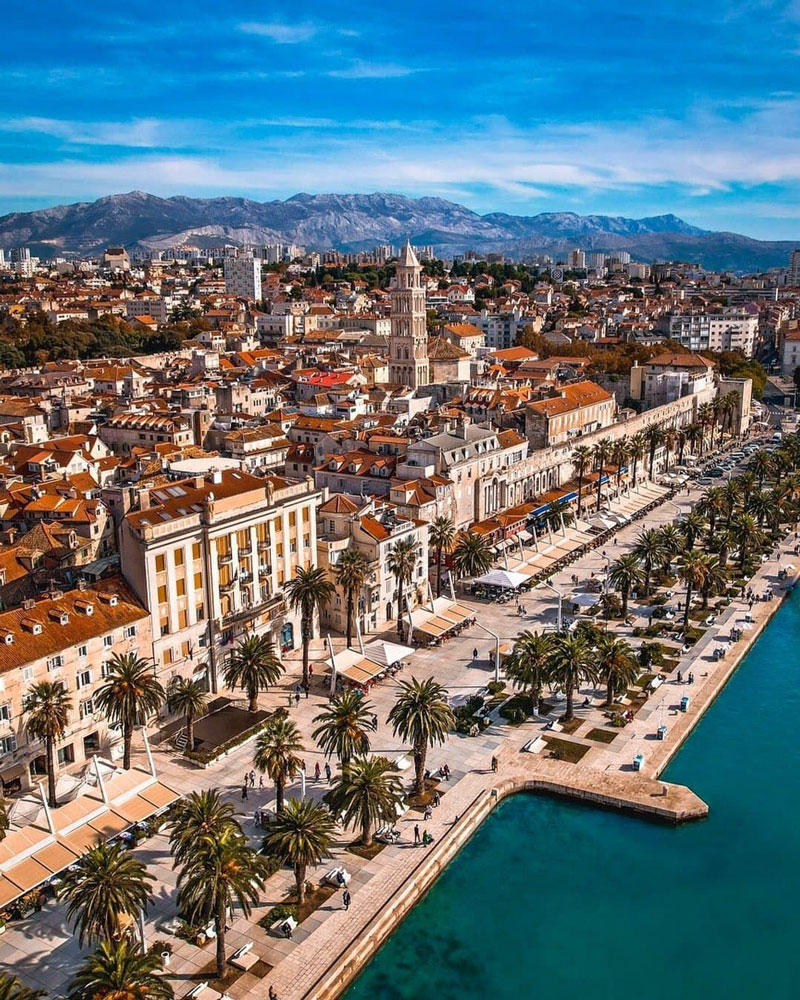 Herzegovina and the city of Mostar are very well connected to major tourist centers in the region, including Sarajevo, the Croatian coast, and Montenegro. Many of these can be easily visited on a day trip. Here is a little selection of the popular tourist hotspots in the region: