Herzegovina is famous for its food, made from fresh, locally grown ingredients as well as world-famous wines. Different influences created original cuisine with old recipes carefully preserved through time.  Pure nature is a good base for organic food production. And every family with a garden is proud to produce their own fruits and vegetables.
Besides winemaking, in recent years, craft beer culture is rising and Herzegovina is becoming a magnet for those who appreciate a good craft brew.
Herzegovinian food is balanced between European, Mediterranean and oriental influences with a local twist. It is typically made from fresh ingredients that are easy to obtain locally.
Most popular traditional dishes are ćevapi (meat fingers in pita bread), burek (meat pie), pies with various stuffings (cheese, greens, potato, pumpkin), baked meat (mostly veal and lamb) and potatoes, a wide variety of grilled meat, stuffed peppers, slow cooked cabbage rolls (sarma), local versions of fried dough (uštipci, peksimeti) as well as pura (corn porridge). When it comes to the sweets, let's mention baklava (walnut cake), sweet baked apples filled with walnuts (tufahije). We will stop here but the list goes on forever. 
Cheese, cream cheese, prosciutto and jam are widely available and considered by locals as favorite appetizers.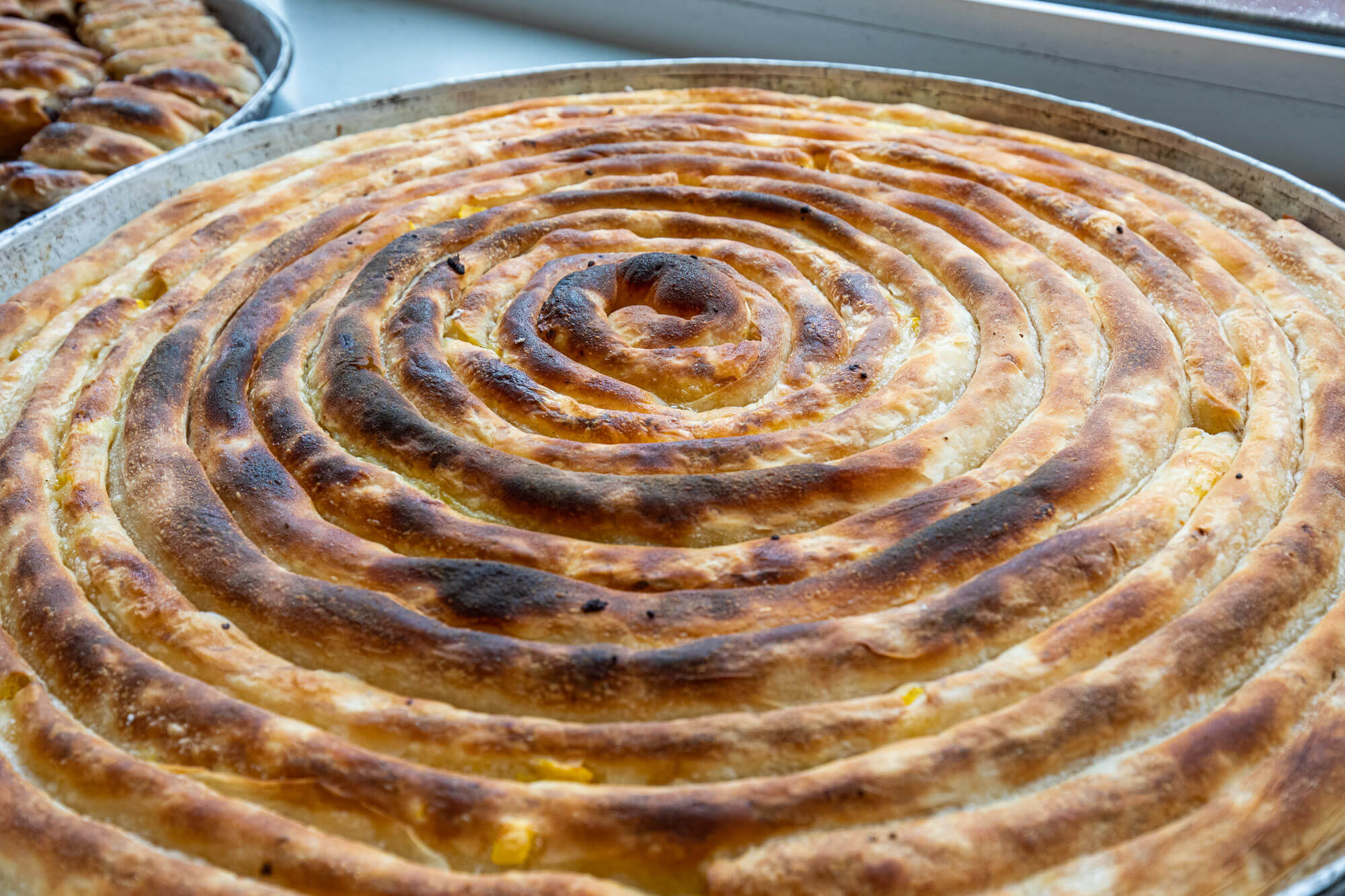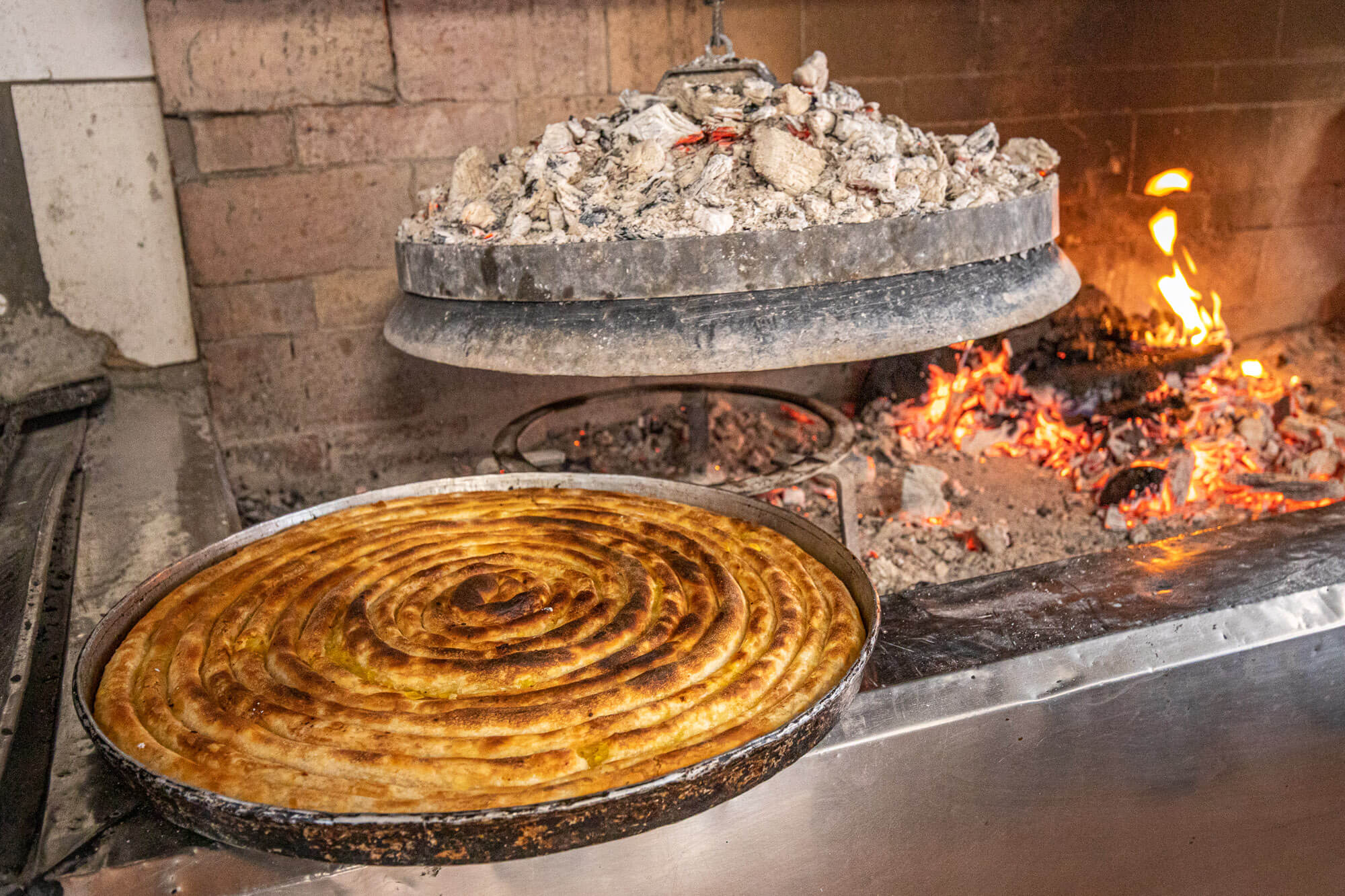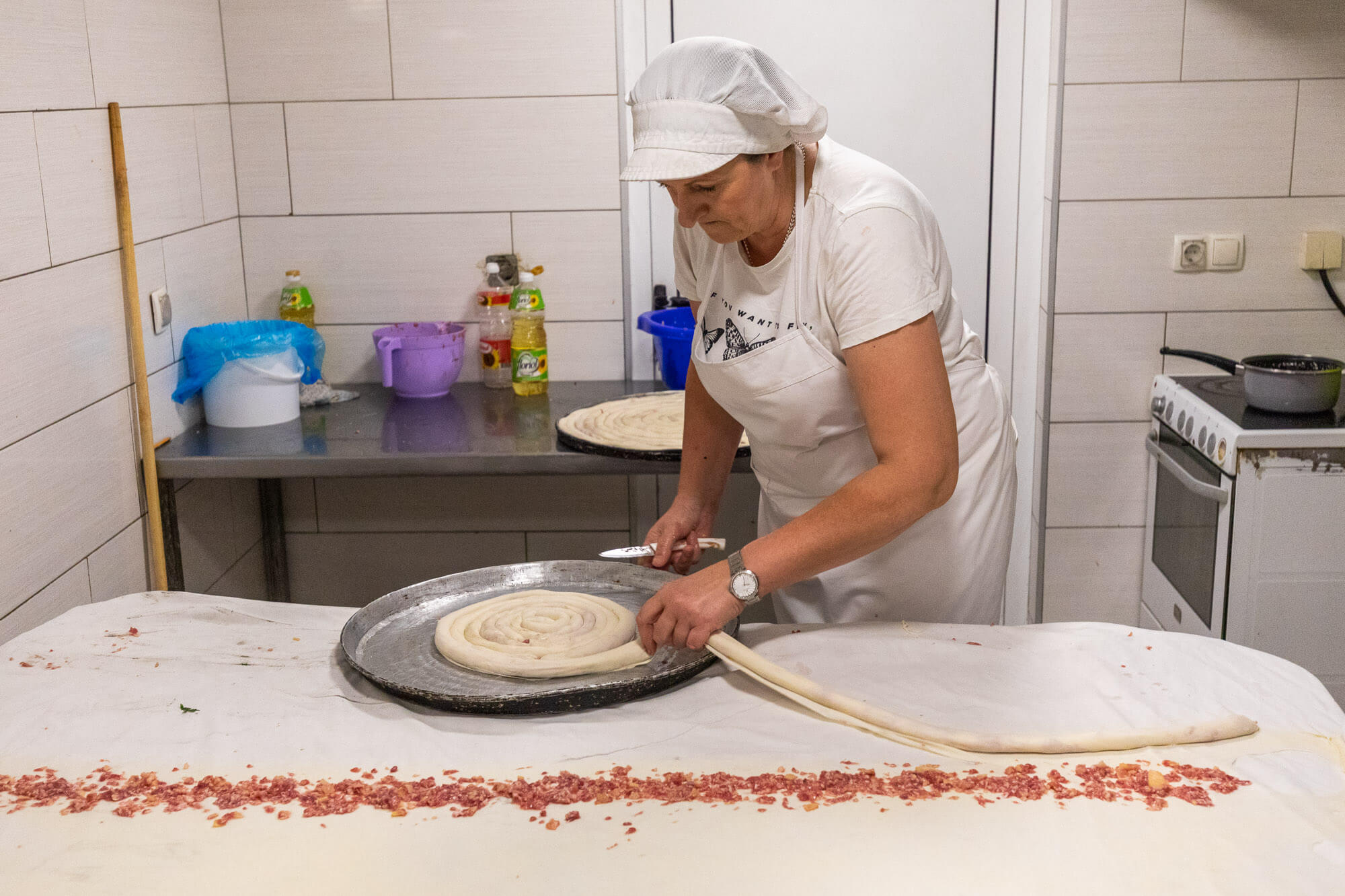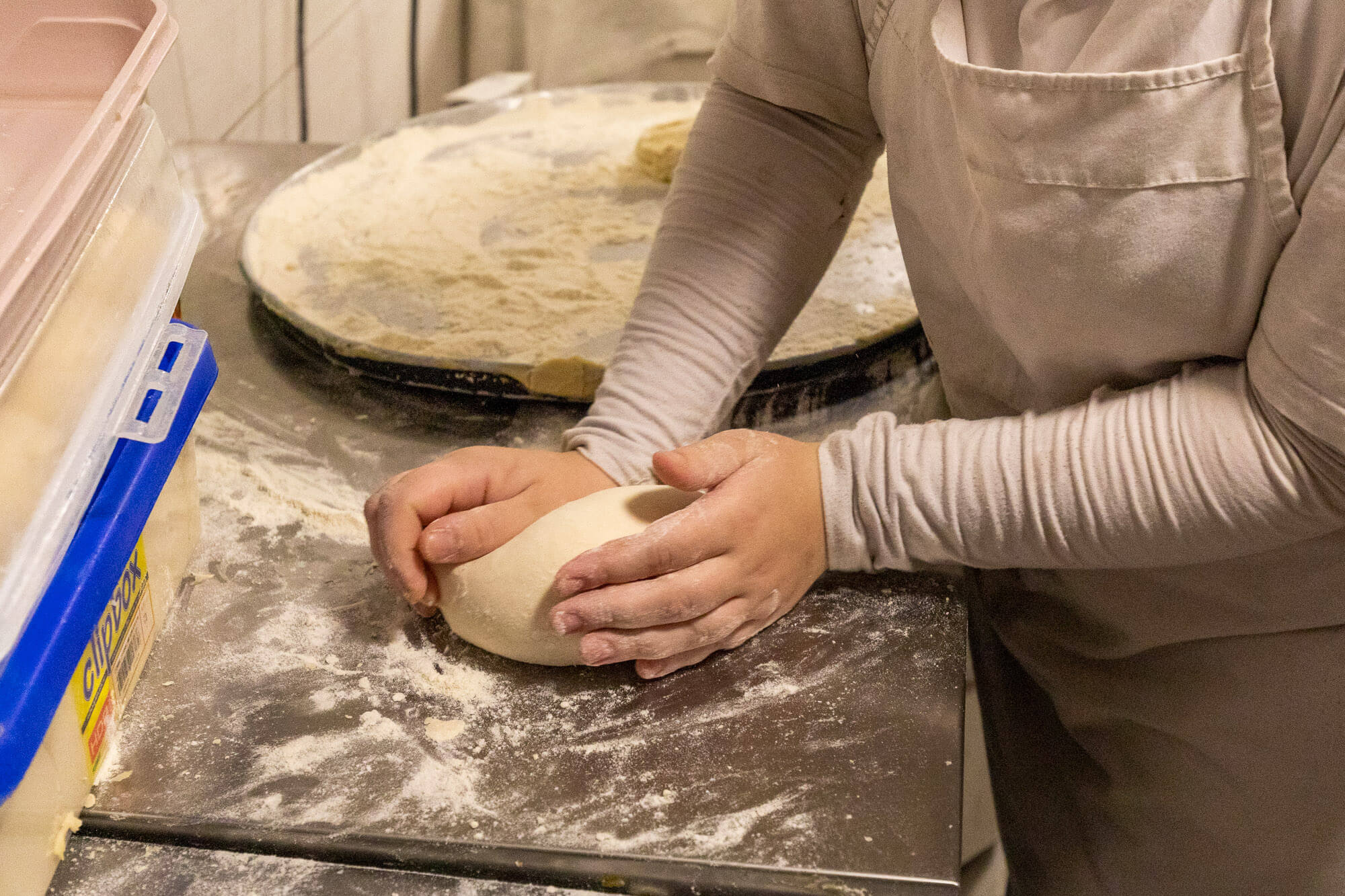 Food is everywhere in Herzegovina. Ranging from street food, pies, ćevapi, bakery goodies and kebabson every corner where you can have a nice meal for 2 – 3 Euro over traditional food eateries, pizzerias and gastro pubs to modern restaurants where a main course can cost around 10 Euro. From meat rich dishes over vegetarian to sushi and McDonalds, there is something to be found for everybody's taste.
The tradition of wine making is deeply rooted in the culture of Herzegovina – a region with the perfect climate for making fine wines. When you come to this sunny region, you will notice endless vineyards spreading along fields as well as small vineyards next to family homes and small vineries. 
Two famous and authentic local sorts are Žilavka – white and Blatina – red wine. 
You can get local wine in all of the local restaurants and shops, as well as buy it directly from the vineries and family wine producers. High quality wine bottles cost around 5 – 7 Euros in shops. When buying directly from family wine producers, you can get a liter of wine poured from the barrel for around 2.5 Euro. 
The wine making tradition inspired the creation of the Herzegovina wine route. One of the finest areas for wine making in Herzegovina is Čitluk– home of the numerous high quality vineries that offer wine tastings like the Wine cellar Brkić.
In a recent decade, craft beers have grown in popularity in Herzegovina. Many independent, small artisan beer makers appeared with their products, competing in the market of beer lovers. 
You can find local craft beers in numerous beer shops, craft beer gardens, pubs and café's in Herzegovina. Ales, lagers and different mixed styles of craft beer vary in flavor but excel in freshness. 
Some of the popular craft beer brands are Cooltura, Trojansko and OldbridZ. 
Tomatoes, peppers, zucchini, different greens, cherries, figs, grapes and pomegranates are just a small piece of the vast quantity of fresh fruits and vegetables Herzegovina has to offer. No "plastic supermarket" products stand a chance in the strong market of domestic produce. 
Fresh, organic and locally grown products are very easy to come by in Herzegovina. Most of the small shops as well as major shopping malls get their fruits and vegetables from local producers. 
Probably the best place to get local ingredients are green markets. There are two green markets in the centre of Mostar. One green market is situated next to Mepas Mall and the other very close to the Old town. 
Many local producers make improvised stands in various parts of Mostar and other towns in Herzegovina and sell what they grow.
Local cheese and dairy products are also easy to come by in all stores as well as specialised dairy shops. It is worth to mention that Herzegovina is also famous for its honey production.